Locally Procured Caterers List
All food must be provided by one of our Preferred Caterers. If you are interested in becoming a caterer please contact jenn.alley@bluemonthotel.com.
Coco Bolos
Coco Bolos is one of Manhattan's premier catering companies with a menu that offers all your favorite classic New Mexican dishes as well as traditional home-style meals. From Extravagant to informal, from weddings and receptions to corporate meetings, we cater it all with our great service and top-notch flavors. We are also pleased to announce our partnership with Bluestem Bistro and Varsity Donuts. We now offer our well known loud food and spicy music as well as your local sweet favorites!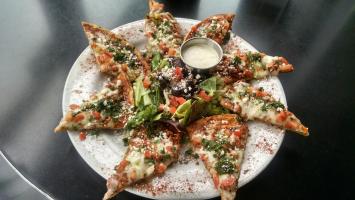 Cox Bros. BBQ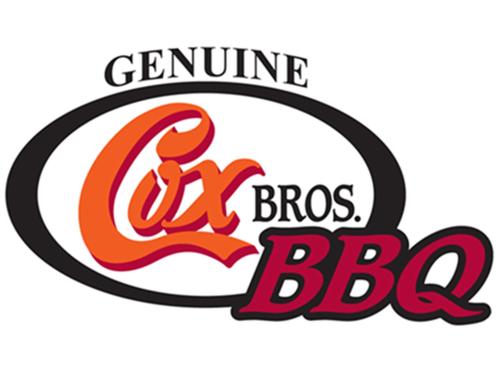 Friendship House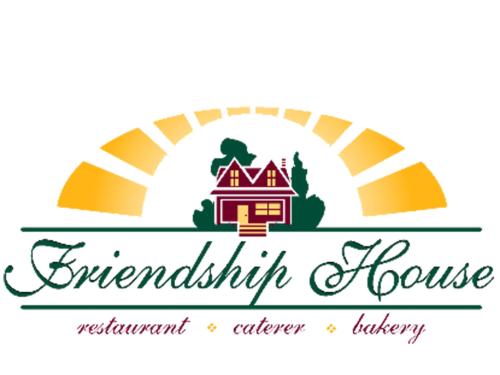 Hy-Vee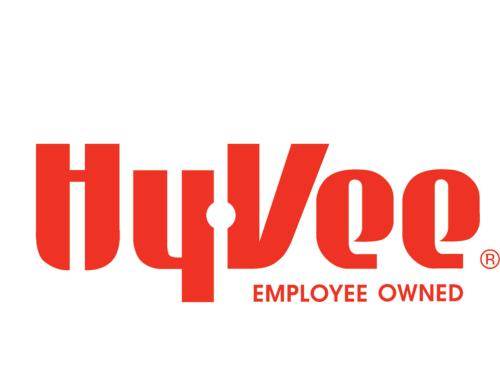 Powercat Sports Grill
Bluestem |grill|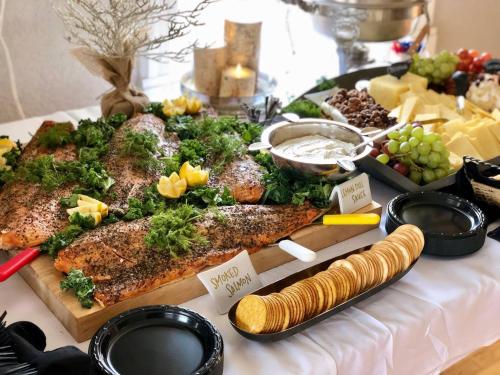 Bluestemgrillcatering@gmail.com
Bluestem Grill and Bistro have been a local part of Manhattan since 2004. We offer an excellent variety of traditional or ethnic catering options. We offer breakfast, lunch and dinner options as well as formal dinners and appetizers parties. From small intimate groups to large celebrations we are able to come up with a menu that fits your needs. Check out our menu for more details and feel free to reach out with inquiries.