Bluemont Lounge
The Bluemont Lounge features high end cocktails, craft beers, and hand-selected wines. Our convenient location is the perfect place to meet up with friends before a night on the town. Our rooftop patio will be open this Spring through Fall on Wednesday and Thursday evenings, 7-10pm (weather permitting). Stay tuned for our listing of local musicians performing in this one of a kind space overlooking Aggieville and Manhattan.
Open: Monday-Thursday at 5pm | Friday-Saturday at 4pm.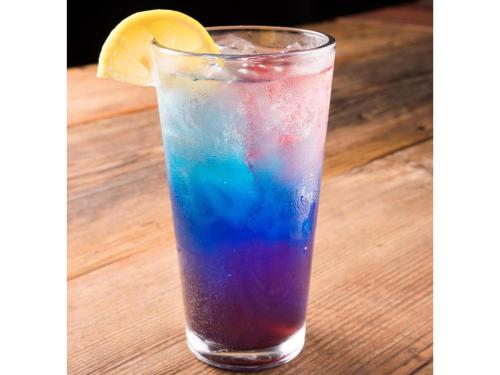 Signature Cocktail

The signature Bluemont Tea is a must try. This drink combines Gin, Rum, Tequila, Vodka, Blue Curacao, Sour Mix and Grenadine for $9.00.
These beauties are also HALF PRICE on Sunday evenings!
HAPPY HOUR: SUNDAY-THURSDAY | 5-7PM
$2.50 BUD LIGHT DRAWS & FREE CHIPS & SALSA WITH ANY PURCHASE
~~~~~~~~~~~~~~~~~~~~~~~~~~~~~~~~~~~~~~~~~~~~~~~~~~~~~~~~~~~
SUNDAY - Half Price Bluemont Team, and FREE Chips & Salsa with purchase
MONDAY - Half Price Craft Beers
TUESDAY - Cocktail Tuesdays! All Cocktails $2.00 Off
WEDNESDAY - Wine Wednesday. House Wine $4.00/glass
THURSDAY - Tallgrass Thursday. $1.00 Off Tallgrass Cans
FRIDAY & SATURDAY - $3.00 Tallgrass Pints
Breakfast Area (multi-purpose gathering space)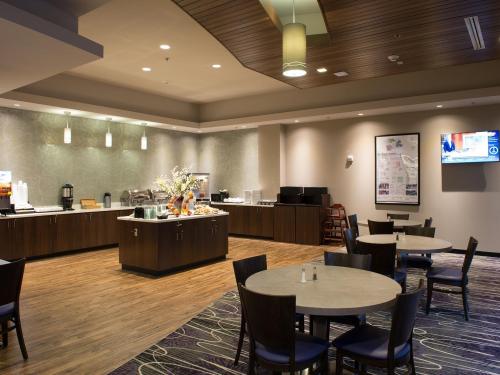 The Bluemont Hotel also features additional seating off of the Bluemont Lounge in our Breakfast Area. This area is available for use after breakfast with a reservation and can be reserved through our Sales Office or by contacting
bluemontsales@bluemonthotel.com
.
Room Service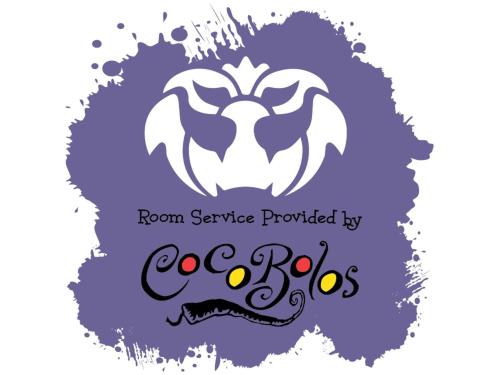 Contact our lounge staff about Room Service options through our partner Coco Bolo's located adjacent to the hotel. Try one of our favorites like: Al Fresco Salad, Black & White Pizza, Crab & Black Bean Quesadilla, or the Bud's Cuban Pork Sandwich.